Hi everyone! I love having new books to read, don't you? Here are review copies I received in January: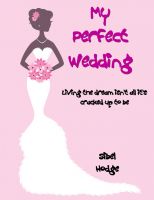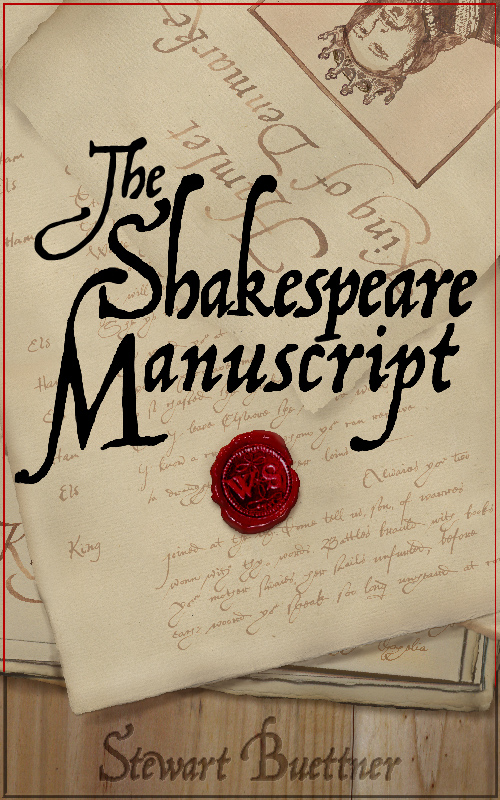 ---
The Patriot Paradox
by William Esmont
Conscience can be a killer.
A plot to kill a nation, hatched by a secret cabal of ex-cold warriors intent on finishing the war that defined their existence.
One man, who in a crisis of conscience, passes information about the plot to his brother, a shattered soul living on the edges of society.
When Kurt Vetter learns of his brother's murder, he has no idea how far he will travel, how much he will sacrifice, in order to uncover the truth. With the help of Amanda Carter, a shadowy figure from his brother's past, he races across the globe, staying one step ahead of a trained assassin, in a desperate bid to prevent the unthinkable from becoming reality.
---
Children of the Elementi
by Ceri Clark
The powerful Elementi Empire spanned over a thousand years, its kings and queens loved and revered by their people and their elemental powers feared by their enemies. One fateful night almost a century ago, the Empire was destroyed by treachery and Magi illusion. All five heirs were thought to be lost... until now.
On present day Earth, Jake has an ordinary life, school, bullies, parties... until he stumbles on an ancient crystal and discovers his adoption and a royal past.
As Jake touches the pendant, the Magi Emperor in Eleria is alerted that not all the Elementi were killed all those years ago. The Emperor summons an evil fire demon and sends him across the dimensional barrier to hunt and kill the last of the Elementi.
Can Jake learn to control his growing elemental powers and reunite the other lost children in time?
---
Wounded Earth
by Mary Anna Evans
Larabeth McLeod has beauty, money, several patents, a Ph.D., a successful environmental firm, and some very old secrets. When a man with the uncomfortable name of Babykiller begins stalking her, terrorizing her with stories of her darkest days in Vietnam, stories no one else knows, she feels compelled to fight back...until he exposes her most tender secret of all by threatening the daughter she has never met.
She turns to private detective J.D. Hatten for help, breaking five years of separation and silence between quarreling friends. And then Babykiller shows his true capabilities. He is the head of an illicit business offering but one service--moving cargo worldwide for criminals who need their drugs or cash or smuggled goods shipped safely and anonymously--so he is capable of putting anything anywhere. He quietly explains to Larabeth, a well-known environmental executive, that he can even put defective gauges in nuclear power plants, and he will, just to get her attention. If she goes to the police for protection, people will die. Lots and lots of people will die. And one of them will be her daughter.
Larabeth and J.D. are just a normal man and woman, up against a babykiller. But then, Babykiller doesn't know who he's dealing with...
---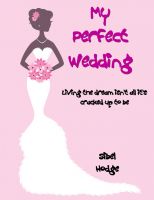 My Perfect Wedding
by Sibel Hodge
Helen Grey is finally getting everything she wants. She's about to have the perfect dream wedding and begin an exciting new life abroad on the sunny Mediterranean island of Cyprus. But living the dream isn't all it's cracked up to be.
After a mix-up at the airport, Helen finds herself drawn into the midst of an elaborate plot to steal an ancient statue and assassinate a local businessman. And as if that wasn't bad enough, her wedding dress is AWOL, the statue seems to be cursed, and Helen is wanted by the police.
With the big day rapidly approaching, a roller-coaster of mishaps, misunderstandings, and disasters threatens to turn the newlyweds into nearlyweds.
Can Helen prevent an assassination, save the statue, and have the perfect wedding? Or will the day to remember turn into one she'd rather forget?
---
Better Than Ever, Again
by Mitch Davies
Who hasn't dreamt of sailing in the South Pacific as the owner of a sleek, gleaming yacht? Ben Beck finds that dream job as a crew member sailing on just such a ship.
With a history of working 'too good to be true' opportunities, he still can't believe his luck. Sailing excursions in Tahiti for a year then sell the yacht and get a nice chunk of the proceeds. The ad said, "No Sailing Experience Necessary" and he had the qualifications. His fellow group members include Carl, the millionaire boss, Duane, a hard-to-please captain, Purrette, a serious beauty and Rudy, a potential danger.
After a confusing start of mis-information, Ben isn't sure of exactly what he's gotten himself into. How many partners does he have? Where exactly are they going?
And then there's Tahiti.
Can they sail the southern seas without any mishaps? When Ben finds out what's really going on, can he save the dream?
---
Illumination — How One Woman Made Light of the Darkness
by Sophia van Buren
On Sophia van Buren's 14th wedding anniversary, the police come knocking on her front door. The news they bring about her husband triggers a revelation that instantly causes Sophia's suburban life to collapse. It destroys one world, but creates another and will ignite something within her, forcing the woman buried under years of diapers and coupons to emerge.
Illumination is not a bitter lament. It's a modern mother's odyssey – a quest for hope, levity, and the courage to follow one's inner light through dark times. Sophia does find hope, but first she must overcome the shadows cast by those conditioned to judge. Ultimately, Illumination is a story of rebirth and true love that begins where Sophia's previous world ends.
---
Hazel Wetherby & the Elixir of Love
by Bill Defelis
Thirteen-year-old Hazel has a rough life: two nerdy rocket scientists for parents, a kid brother convinced he's an alien, and a housekeeper trained by the Spanish Inquisition. But when her parents vanish, the housekeeper turns into small bits of charcoal, and the police only shrug their shoulders, Hazel realizes she's still got a lot to learn about rough.
As days drag by with no news, Hazel decides she'll have to find her parents herself. And she's determined nothing will stop her – not her complete ignorance of how to go about it, not her loony brother's ravings about evil alien kidnappers, not even the dead guys trying to kill her.
But first she'll have to join in a race to find something small and red and jolly. Winning that race will be her only chance to save her family. And a lot of other families as well.
---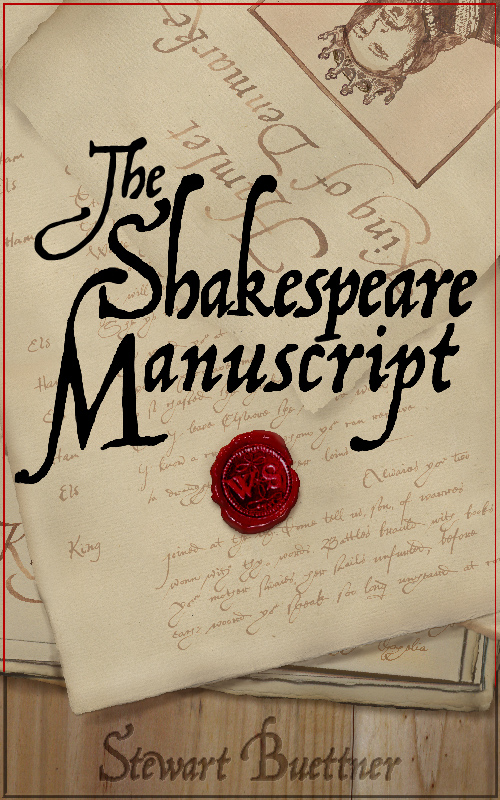 The Shakespeare Manuscript – The Original Hamlet Discovered
by Stewart Buettner
April Oliphant has a problem. An unusual manuscript of Shakespeare's Hamlet has arrived in a crate of documents at her family-run antiquarian book store, all the more remarkable because none of Shakespeare's plays survives in manuscript form today. She assumes the Hamlet manuscript has been sent by her father, who has gone to England on a buying trip. But he doesn't remember a thing about the so-called original Hamlet because he's lost his memory, in part the result of a violent mugging in London.
While he's recovering, April sends the manuscript out for expert opinion. One of the people she contacts, the director of a failing New York Shakespeare company, is so convinced of the manuscript's authenticity that he wants to stage this new version of Hamlet, and asks April, who secretly loves him, to play Ophelia to gain her consent for the production.
The more committed company members become to staging the previously unknown Shakespeare manuscript, the more committed they become as a company. In the end, they set about performing their passionate new Hamlet with singular and often moving consequences.