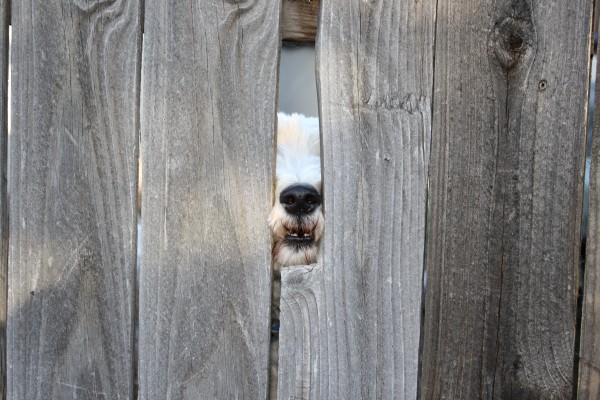 The following announcement is posted on behalf of author CE Grundler:
For each copy of
Last Exit In New Jersey
sold $1.00 will be donated to the
New Jersey Society for the Prevention of Cruelty to Animals
. This not-for-profit organization, which was created in 1868, operates 24/7, 365 days a year. The NJSPCA receives no government aid or tax dollars, but is funded solely by donations, grants, bequests and fines levied as it works to protect New Jersey's animals from abuse, cruelty and neglect.